Send Inquiry
Trading clinically proven and effective Pharmaceutical Capsules & Tablets such as Abiraterone Tablets since 2015
About Us
People anywhere in the world need medicines, for preventing, curing, diagnosing or treating several health issues. In India, some of the medicines are available locally, while many are to be imported from other countries. There are many companies into international trading of the drugs, and one such company is
Online Systems
. Founded by Mr. Shihad in 2015, Palakkad, Kerala (India) based company carried out the business processes in ethical way.
Importer & Exporter
in nature, it makes available
Abiraterone Tablets, Daclatasvir, Geftinat Tablets, Glivec Tablets
, and more.
Most Popular Products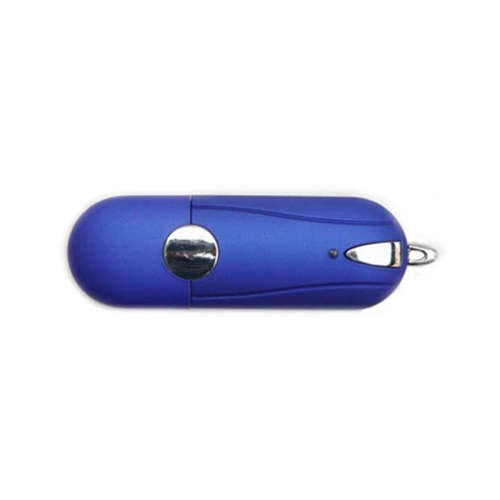 What Is Encouraging Trading of Drugs?
Our country encourages international trading of drugs due to various other reasons. Import and export of drugs are regulated by CDSCO. The rules and acts stated by this organization are carefully studied by our mentor. He stepped into this field considering the trade opportunities and advantages that this industry offers. Export is increasing, as in India, the production and R&D of bulk drugs and formulation are of low cost. There is also accessibility of scientific, technical and innovative workforce. And not to forget, it now ranks third in terms of volume of pharmaceutical products production. Overseas companies are considering India as a beneficial venue for marketing and manufacturing their pharmaceutical products. Abiraterone Tablets, Pharmaceutical formulations in all dosage forms are available.
Safety of People- Our Main Concern
We have partnered with companies that provides pharmaceutical products that conform to international safety standards.
Why Online Systems?
There are many reasons that explains why companies abroad must trust us for importing pharmaceutical products:
We are aware of all laws and documentation procedures that company of our industry has to follow.

We ensure the production of medicines confirming to safety standards.
We make sure that all medicines reach customers without any damage.
We deal in bulk orders only.